Latest News & Upcoming Events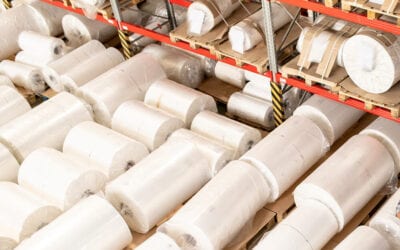 Critical packaging is, well, critical, meaning that it is instrumental to the safekeeping of a sensitive product, such as food or medicine. With that said, the packaging not only has to function correctly, but it must also be in constant supply. Any supply-chain...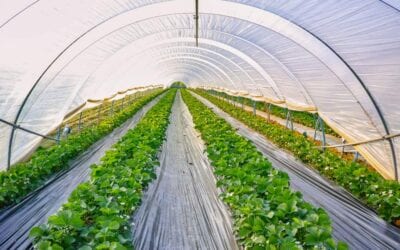 Advances in material science have led polyethylene to become a cheap and functional greenhouse covering option alongside its more conventional counterparts: glass and polycarbonate. However, polyethylene greenhouses may not be suitable for every greenhouse...