Furniture
Nexus Plastics, Inc. has supplied furniture manufacturers for over 35 years.
Our extensive experience allowed us to develop a high level of expertise in the field. With our custom manufacturing and processes, we take every step to ensure that your products are engineered with the highest efficiency, reducing costs.
Our stocking and on-time delivery options allow us to minimize supply chain interruptions to keep you fully supplied with quality products.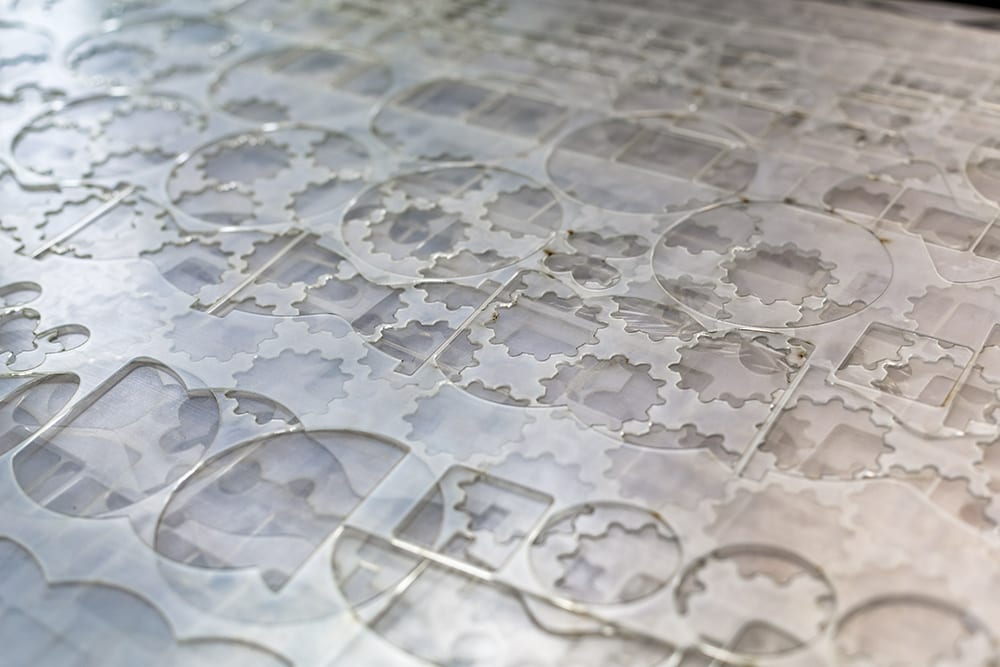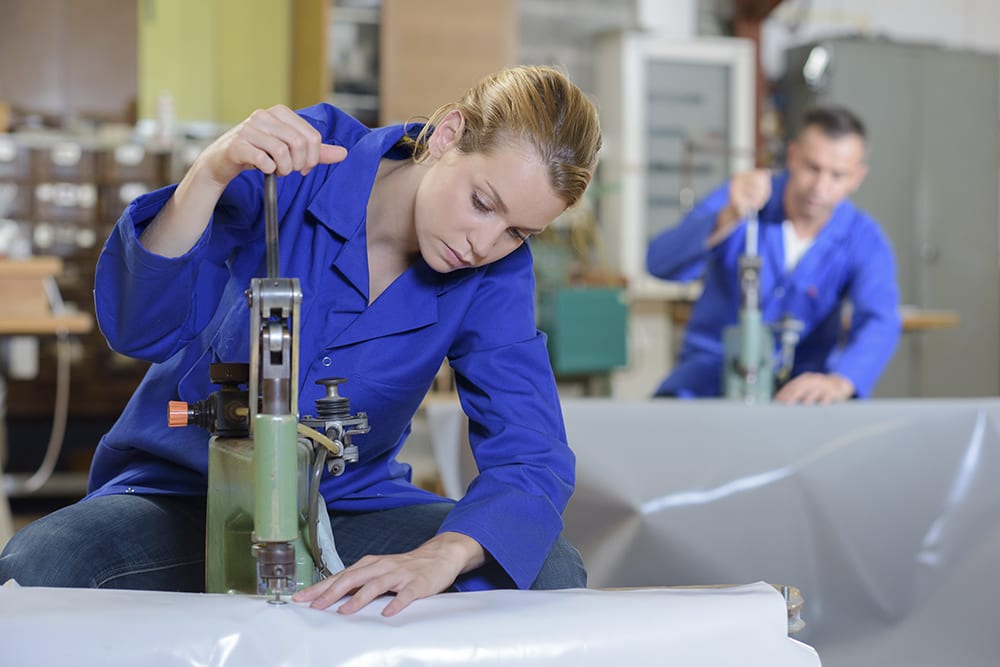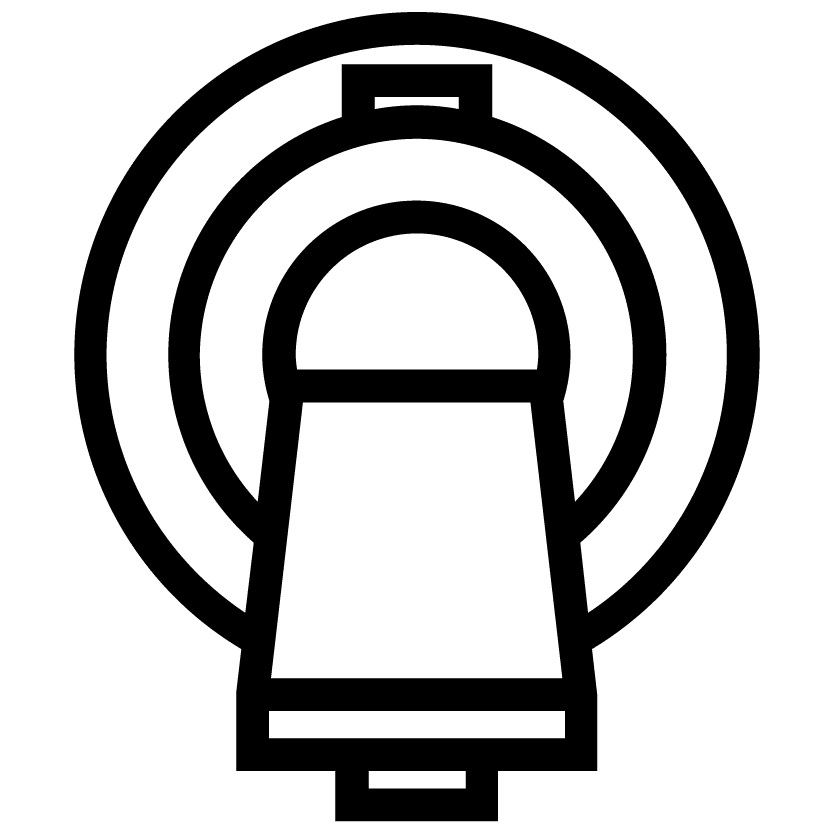 Slip, Antistatic, and Ultraviolet Inhibitors
Wide Variety of Resins and Additives
Our wide variety of additives, including slip, antistatic, and ultraviolet inhibitors allow us to create products tailored to your specific application.
Meticulous Custom Manufacturing
We tailor our custom-built manufacturing process to minimize product defects such as gels, carbons, and seal issues.
We manufacture pillow bags, mattress bags, furniture covers, and sheeting and tubing with up to four color printing. We are also capable of a variety of other custom applications. Our ISO-certified facility follows strict manufacturing standards for accurate product traceability.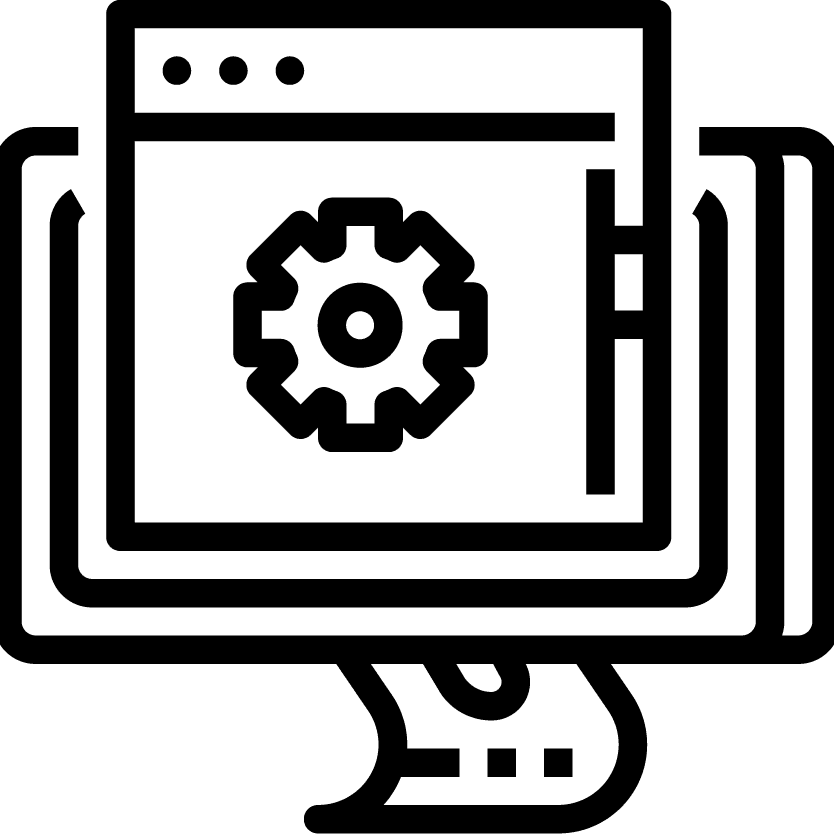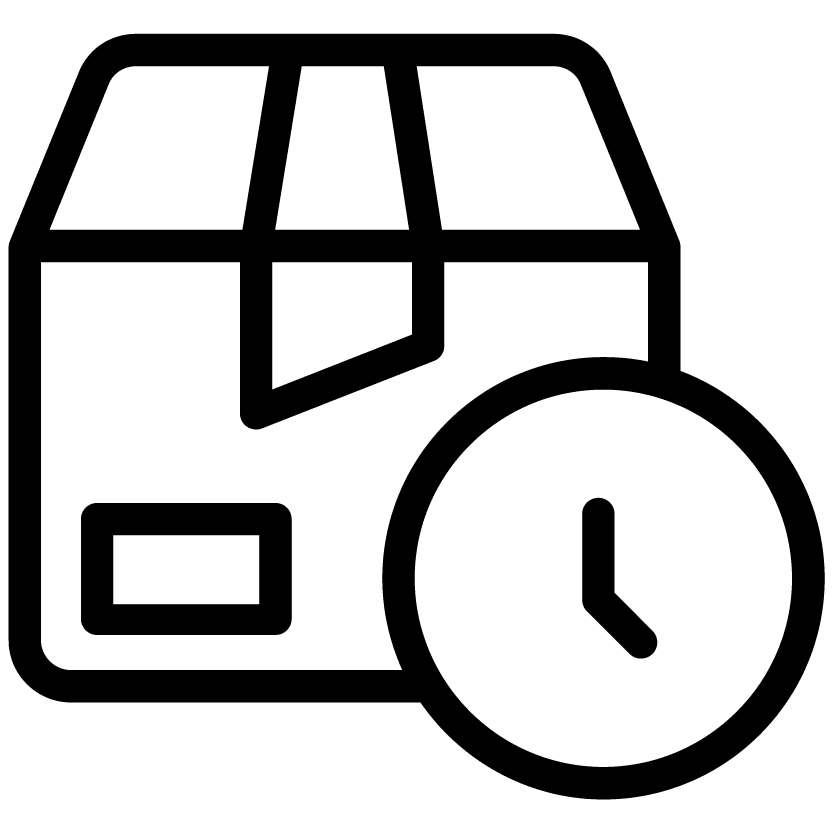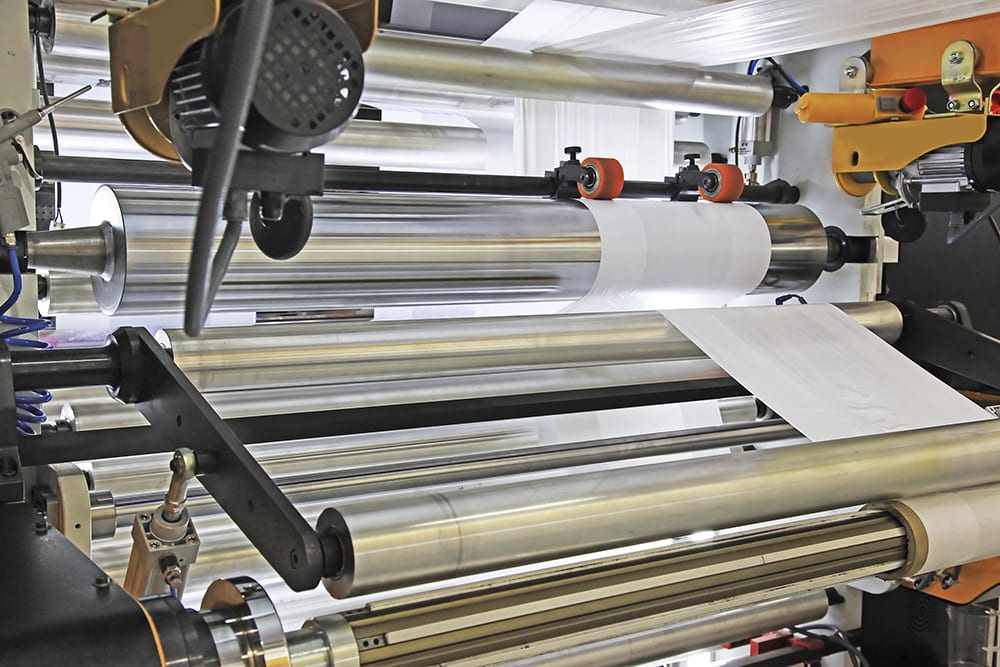 Mindful Packing and Shipping
We can also implement special packing requests to give you peace-of-mind that your valuable products will arrive safely. With our logistics partners' help, we offer on-time delivery to ensure supply chain integrity.
Our goal is to develop a business partnership with each of our customers. We want to grow and evolve with you. We continually improve our processes to bring you more efficient products in higher volume with shorter lead times.
If permitted, we will make quarterly site visits to ensure your products' most efficient design for your specific application. In working with sensitive materials, we understand, respect, and fulfill any confidentiality requests.
Your business is safe with us.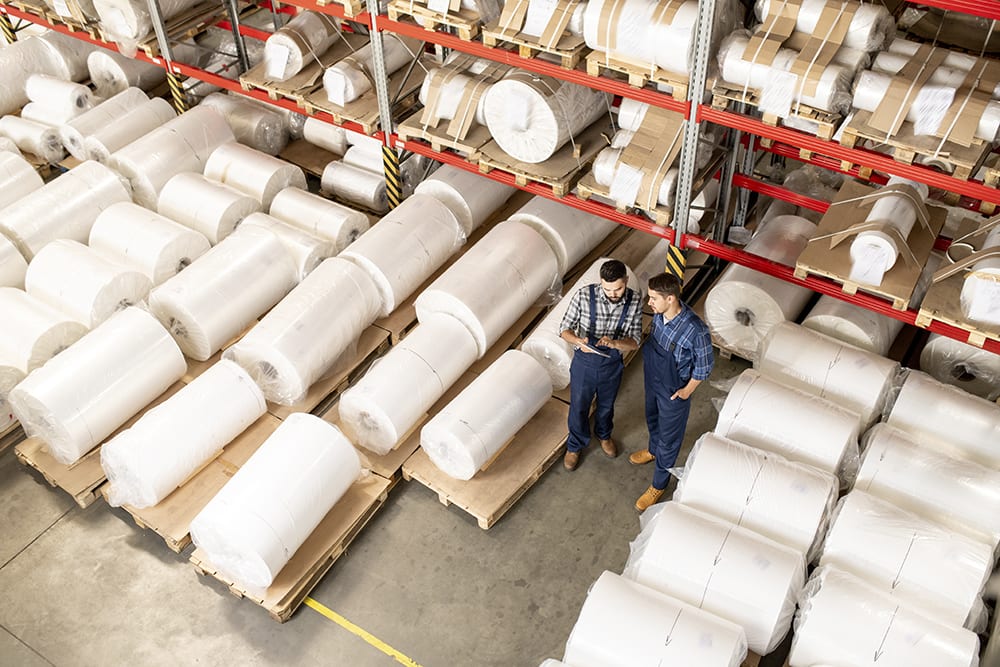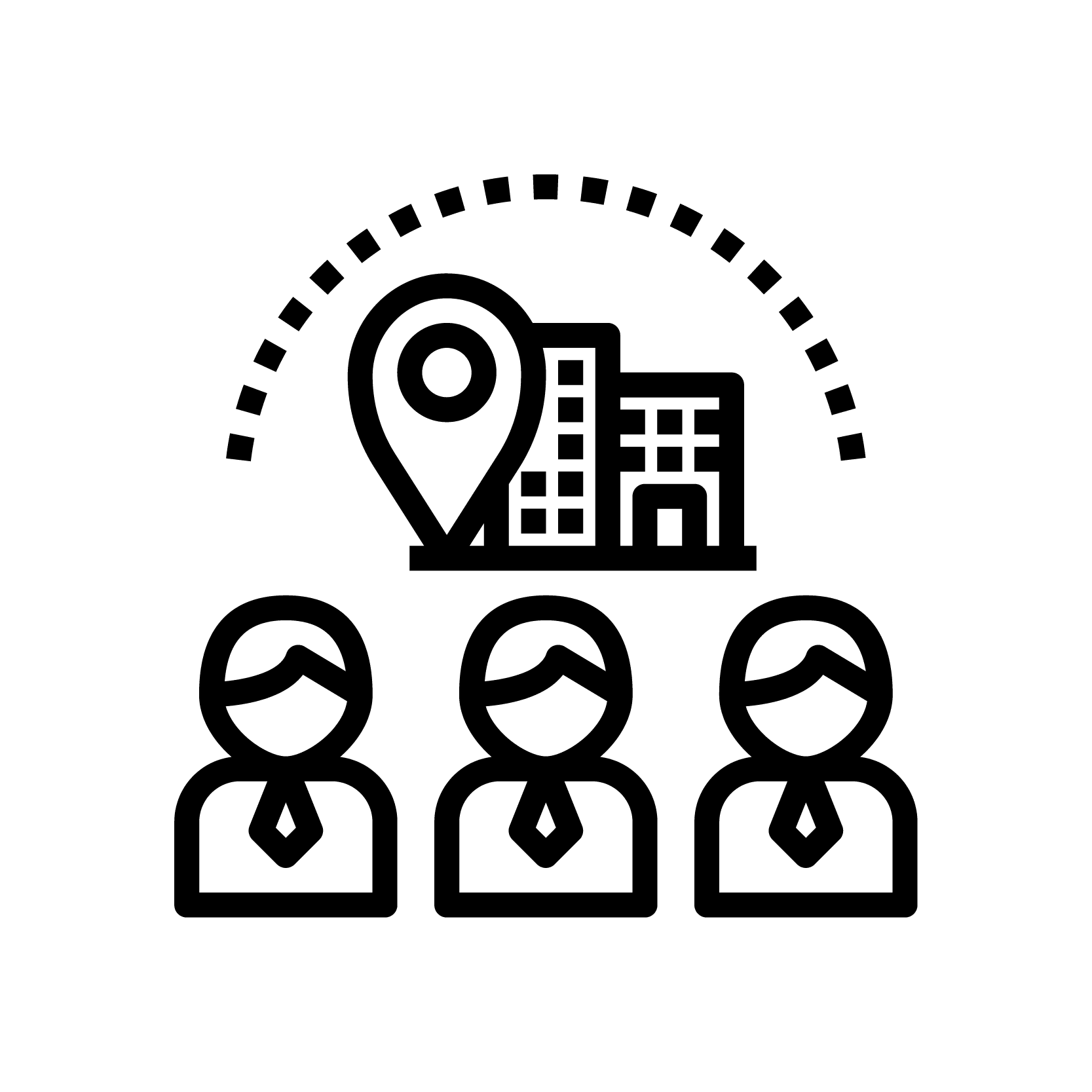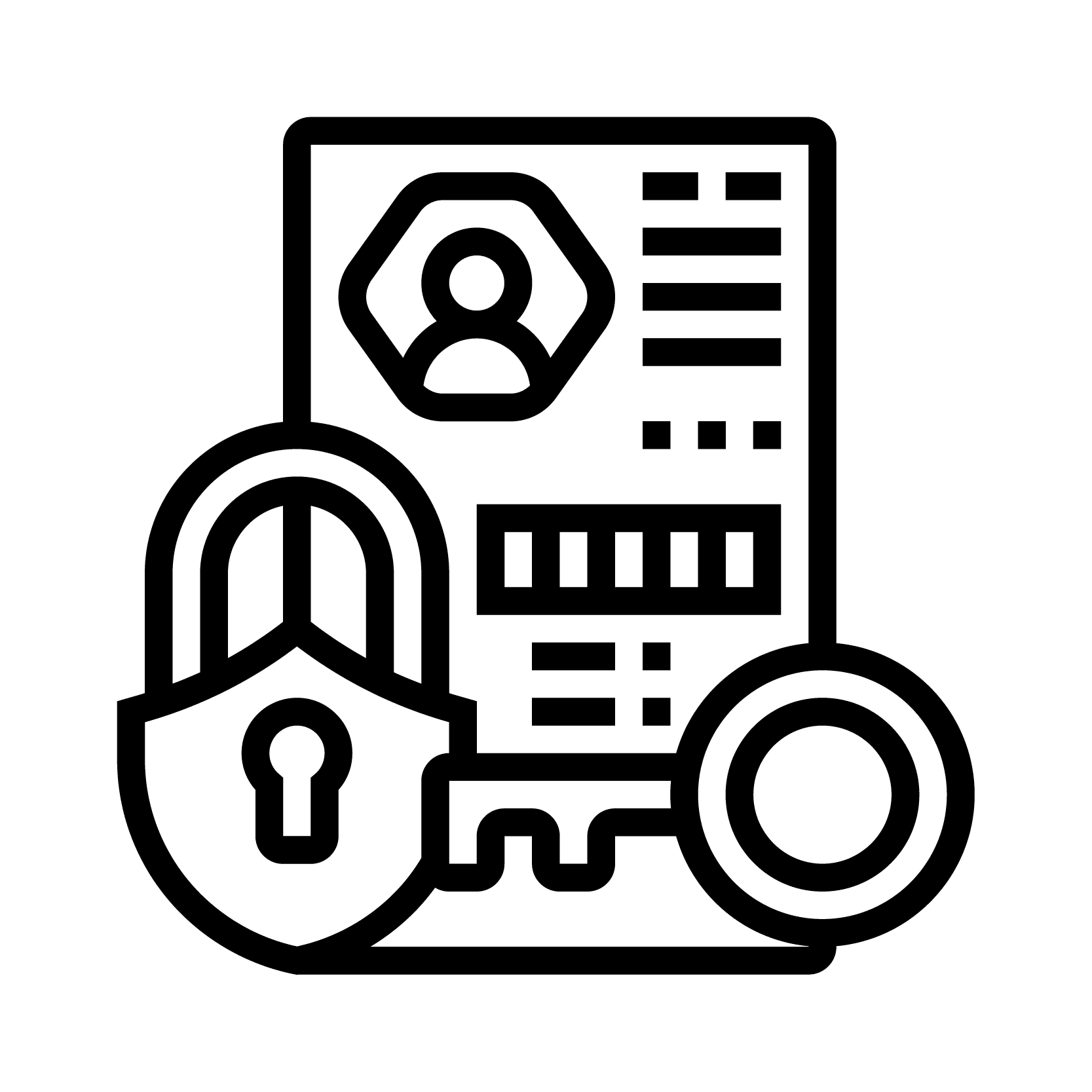 Confidentiality Compliant