We work with our customers to specifically engineer our custom poly tubing to satisfy even the most critical applications with efficient and machinable products.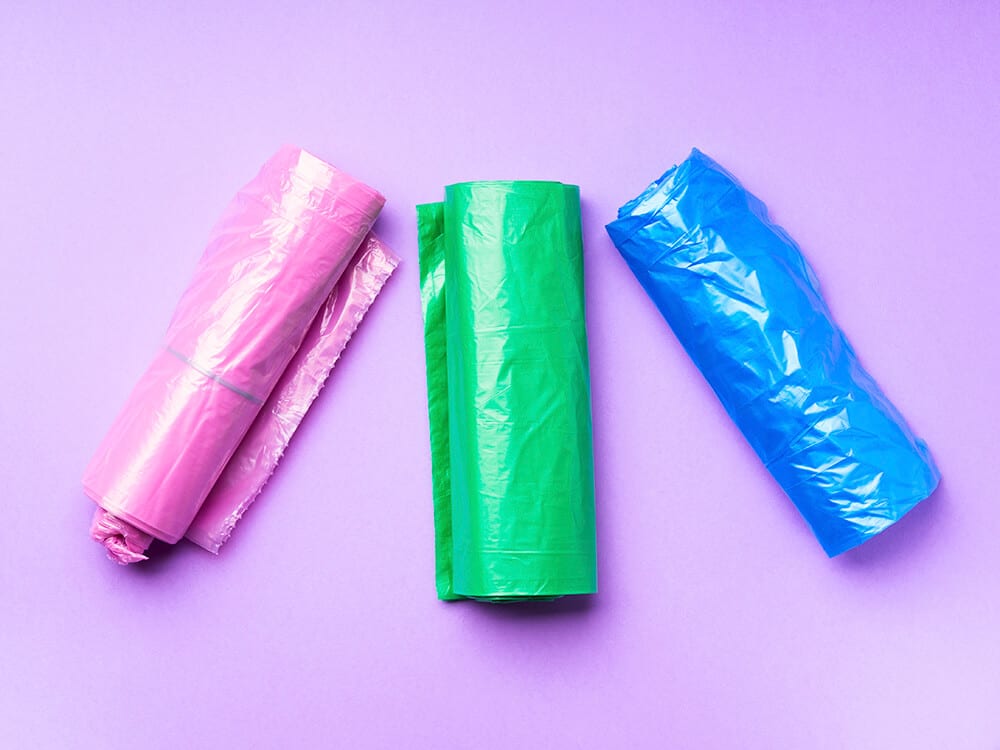 Custom Gaylord Liners
We custom manufacture each of our gaylord liners to each customer's specific needs. Have an unusually sized box? No problem. Need a heavy-duty load-bearing bag? Done. Need a little more overhang to tie off the end? Easy. FDA-Grade material? Colors? Additives? We've got you covered. Connect with us, and our team of packaging experts will review your requirements and create a custom product, delivery, and
service strategy that satisfies your unique needs.
Individualized Approach
First, we meet with you to analyze your specific needs in all aspects of the customer experience, including products, delivery, and service. Then, we work to develop a custom strategy to ensure you're taken care of throughout the entire process.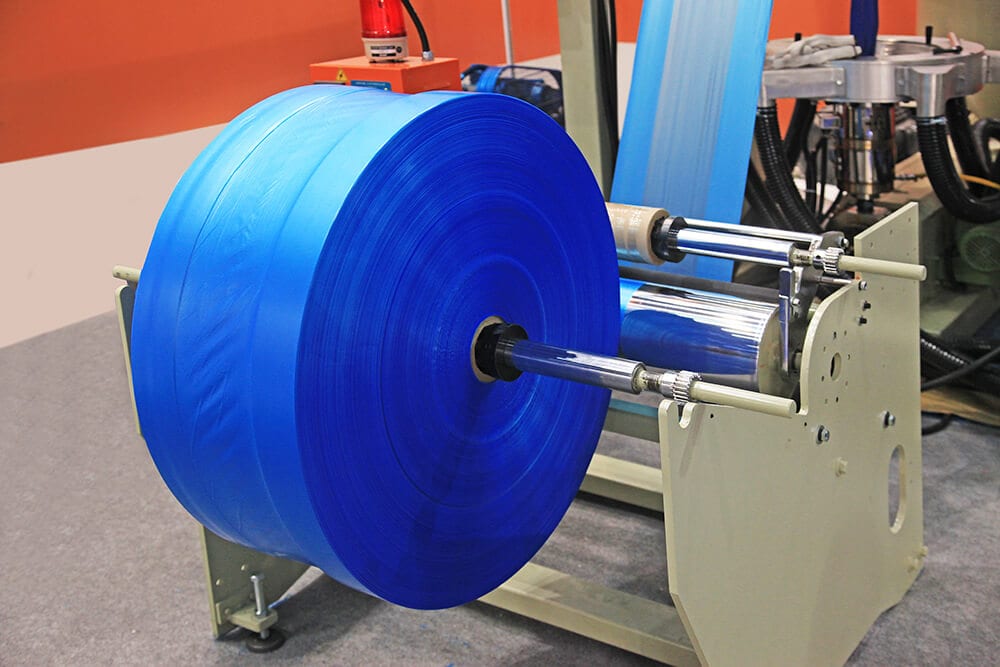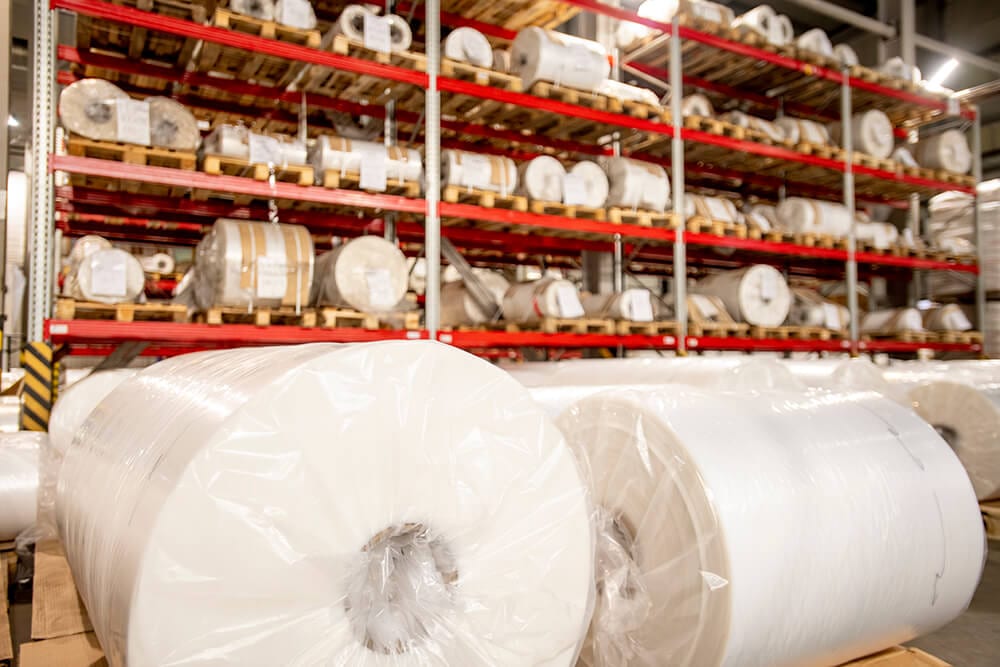 Custom Manufacturing
Next, our expert team of engineers works to create a custom gaylord liner that satisfies your needs in the most efficient way possible. We ensure its efficiency with a trial order. Once we confirm its functionality, we ramp up to production. Contact us to get more details on our manufacturing capabilities..
Just-in-Time Delivery
With the gaylord liner tested and produced, we ensure we get it to you at the perfect time. Whether through a stocking program or products made to order, we deliver your products are at your doorstep the second you need them.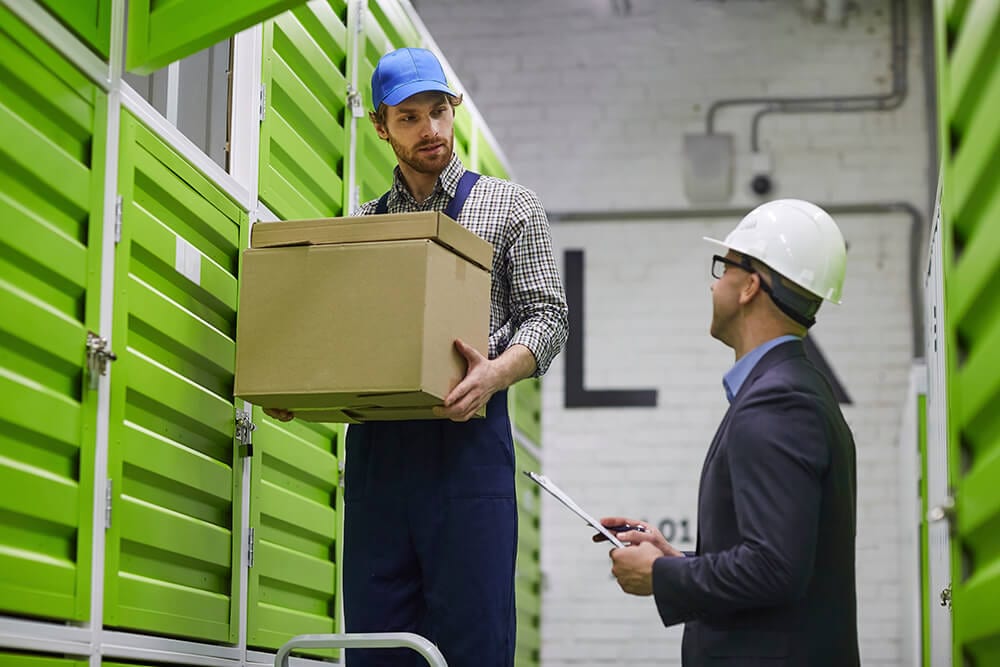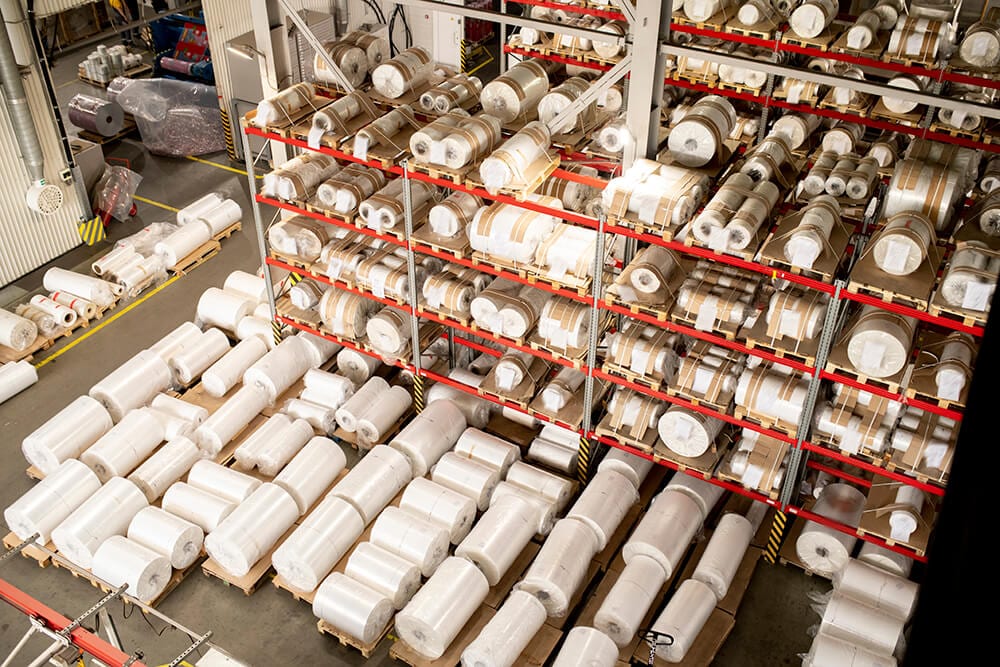 Dedicated Service
Your experience doesn't end with an order. We keep in regular contact to provide you with the latest industry information. We also continuously develop your gaylord liner and our processes to create even more functional and efficient solutions for the entirety of our partnership.
Custom Gaylord Liners
Contact us to learn more about how we can satisfy your complex packaging needs.